Ma'am, the Harry Potter movie ended 20 minutes... →
the-absolute-funniest-posts: Here is a blog that will change your LIFE - it's a must follow
LIKE IT PLEASE →
Remember her? →
the-absolute-funniest-posts: Reblog and click the photo HOLY CRAP SHE'S GORGEOUS :O Follow this blog, you will love it on your dashboard
3 tags
5 tags
2 tags
Teacher: What comes after 69?
Student: Mouthwash
Teacher: Get out.
3 tags
Ai como eu tô bandida!
fearandflaws: HAHAHA Pra Marina
Quem nunca fez isso não é humano
stereosound:
3 tags
9 tags
"The first brother died for power, the second brother died for love, and the..."
"Business men they drink my wine, Plow men dig my earth, None with a level on..."
"Oh mother, tell your children, Not to do what I have done. Spend your lives in..."
"No fundo ela não passara de uma caixinha de música meio desafinada. Eu vos..."
– (Clarice Lispector)
5 tags
I CAN'T BELIEVE MY TEACHER FAILED ME!
tumblrs-funniest-posts: Chemistry Physics Math Physics Physics Math Chemistry Math THIS IS TOO EASY FOR ME!!   Follow The Funniest Posts of Tumblr Blog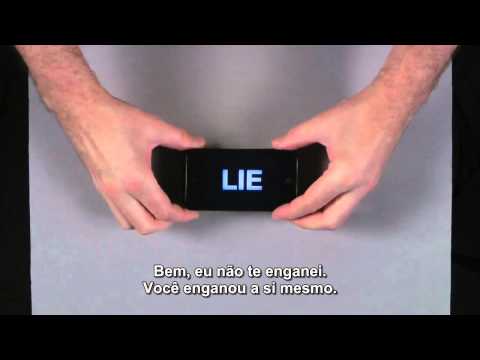 Dorgas? Larguei... Ou não
thabataleal95: Morri com o gif
DRAMATIC PUG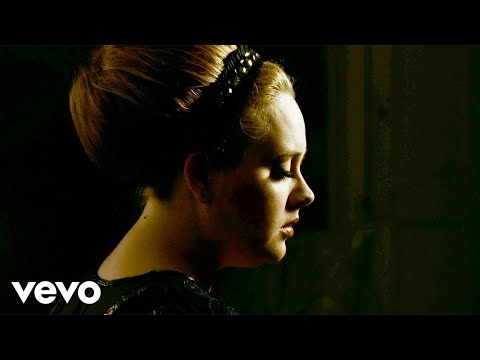 Aquele mini infarto quando você erra um degrau...
caioscheleger:
porraidolos: